4 tags
2 tags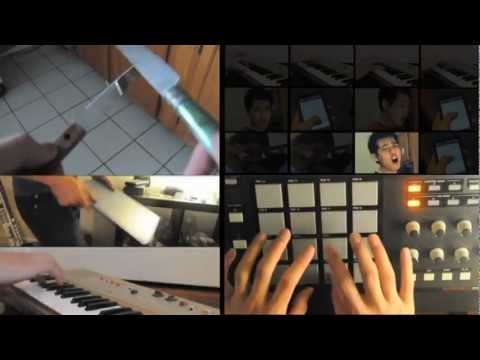 3 tags
very relaxing day reading at starbucks! oh the joys of a car.
3 tags
these animals are terrifying!? immortal... →
3 tags
4 tags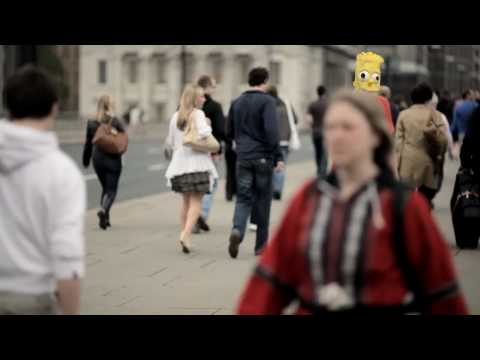 3 tags
5 tags
8 tags
2 tags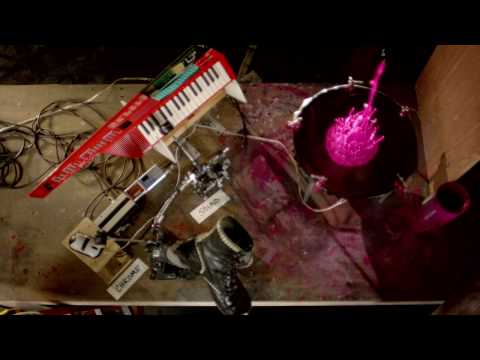 2 tags
Watch
Mary-Kate Olson has her own web-show! She got a little weird
2 tags
How does Apple sell 1 million iPads without me... →
"The bread which you do not use is the bread of the hungry; the garment hanging..."
– Saint Basil the Great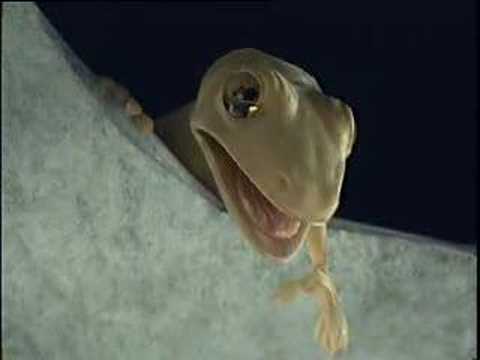 3 tags
"l(a le af fa ll s) one l iness"
– E. E. Cummings 
3 tags
Sunitha Krishnan's Personal Blog →
an amazing blog about human trafficking by an amazing woman. She is an indian social activist and the co-founder of the organization Prajwala.